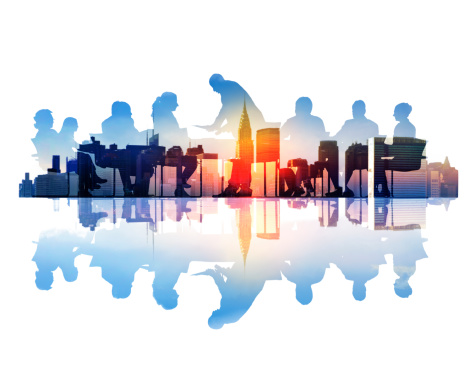 Agora is governed by a Board , who are elected by the member organisations of Agora and work on a voluntary basis. Our Board members are:
Andri Phoka
Ms. Andri Phoka (President of AGORA) is also President of Cyprus League Against Rheumatism, Secretary of ASIF, Eupati Fellow and Member of Eupati National Platform Cyprus. She works as Veterinary Inspector at Veterinary Services of the Ministry of Agriculture of Cyprus.
Boryana Boteva
Ms. Boryana Boteva (Secretary General of AGORA) studied Law in Sofia at the University St Kliment Ohridski. She was diagnosed with Ankylosing Spondylitis in 2008. She worked as a volunteer at the Bulgarian Organisation for People with Rheumatic Diseases (BOPRD) since its establishment in November 2010 and she is currently President of the organization. In 2009 she was a part of the team which established the Bulgarian Ankylosing Spondylitis Society. Ms. Boteva, within the BOPRD, mostly deals with raising public awareness on rheumatic and musculoskeletal diseases (RMDs) among the general public and policy makers and she takes part in meetings between patients and institutions
Sebastian Micallef
Mr Sebastian Micallef (Treasurer of AGORA) is a Committee Member of ARAM (Arthritis and Rheumatism Association Malta) since 2009. Also, he is member of AGORA's sub-committee which is dealing with the examination of new members applications. Mr Micallef is specialized in Good Governance and he often gives lectures on this topic He works for the Maltese Commissioner for Voluntary Organisations where he is mainly in charge of the enrolment and examination process of the application that NGOs submit.
Ana Vieira
Ms. Ana Vieira (member of the Board of AGORA), is an international patient advocate and a member and volunteer of the Portuguese League Against Rheumatic Diseases, where she acts as liaison officer for the International Sjögren's Network (ISN) and EURORDIS.
She is also an active EULAR Patient Research Partner, the co-founder and member of the board of Sjögren Europe, the European Federation of Sjögren's Syndrome Patient Associations, and also a member of FOREUM scientific committee and of EULAR Research Committee.
Athanasia Pappa
Ms. Athanasia Pappa (member of the Board of AGORA), is also President of Hellenic League Against Rheumatism (HELAR/ELEANA) and President of the Hellenic Menopause Society. She works as Health Visitor. She has experience in advocacy and she takes part in meetings between patients and institutions.